Baabuk is a Swiss company founded by a passionate-about-wool husband & wife team. The Baabuk sheep are happily bred in the Serra de Estrela national park and their sneakers and urban woolers are made in Portugal; due to their knowledge and expertise in shoe making and to help preserve their wool industry. The unisex 100% wool sneaker upper is one piece, single-stitched on the side to optimize temperature regulating. A natural process is used in manufacturing the shoes which involves hot water and weaving to make the wool more substantial and unparalleled in its temperature regulating and water repellent properties. Baabuk sneaker soles are made with light-weight, recyclable rubber and the urban wool sole is made with TPR. You can watch how their products are made here.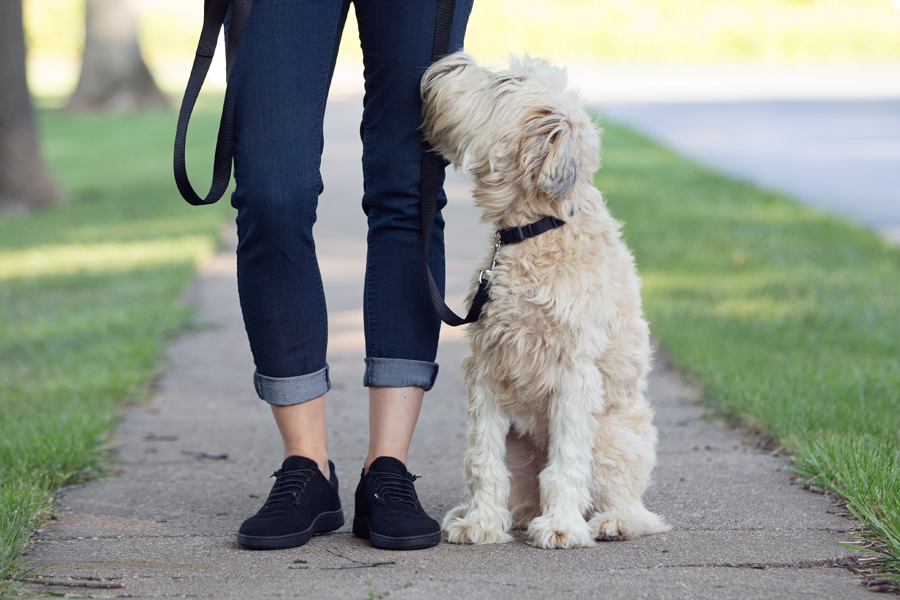 (I was given a discount on these shoes in exchange for my full and honest review. All opinions expressed are my own. This post may include some affiliate links for your convenience, click here to read my full disclosure policy.)
FIT: I typically wear a size 8.5/9 shoe and the size 39 fit very well. I noticed the urban wooler seems to be a slightly more slender/narrow fit, which could just be from the bungie laces. Even though I have relatively flat feet I found the insole supportive enough to be comfortable for several hours wear. The insole is a wool topped, high-density foam with gel cushioning in the forefoot & arch. It is removable if you needed to use an orthopedic sole.

COMFORT: The longer you wear a pair of Baabuk shoes, the wool naturally takes the shape of your foot and the more comfortable it gets. The sneakers do not contain any glue that could harden the fabric. I noticed immediately that my feet did not get sweaty even when the temperatures were close to 90 degrees. I attribute that to the temperature regulating and moisture wicking qualities of the wool. These are by far the most comfortable shoes I have ever worn without socks (they are comfortable with socks too)!
(Black Urban Wooler vs Navy Sneaker)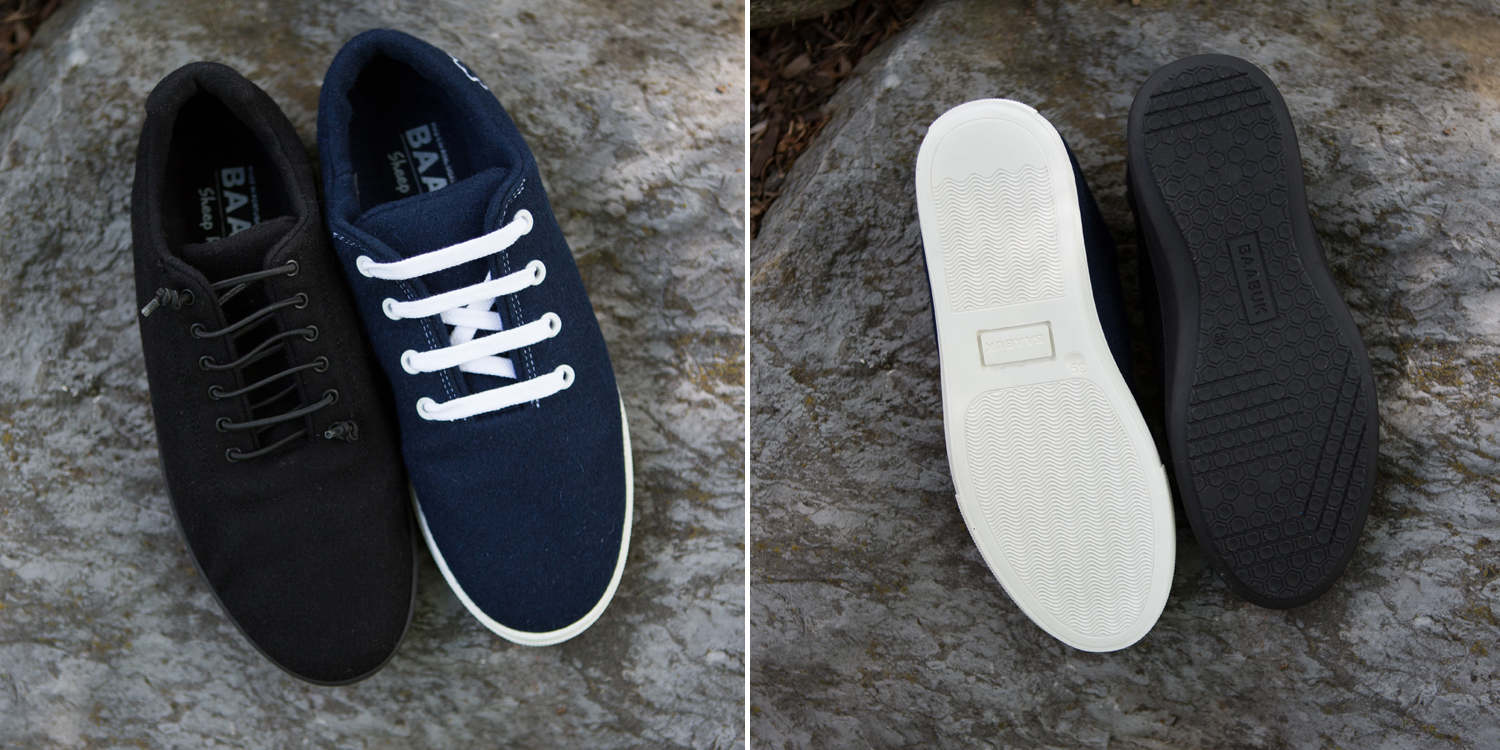 DURABILITY:  The wool upper is surprisingly thick, soft and flexible at the same time. I have no concern that the toe box or heel will wear through which has been more typical of the traditional sneakers I have worn in the past. Insoles are not sold individually on the website but a replacement could be ordered if necessary. I will update this review on durability once I have worn them for a more significant period of time.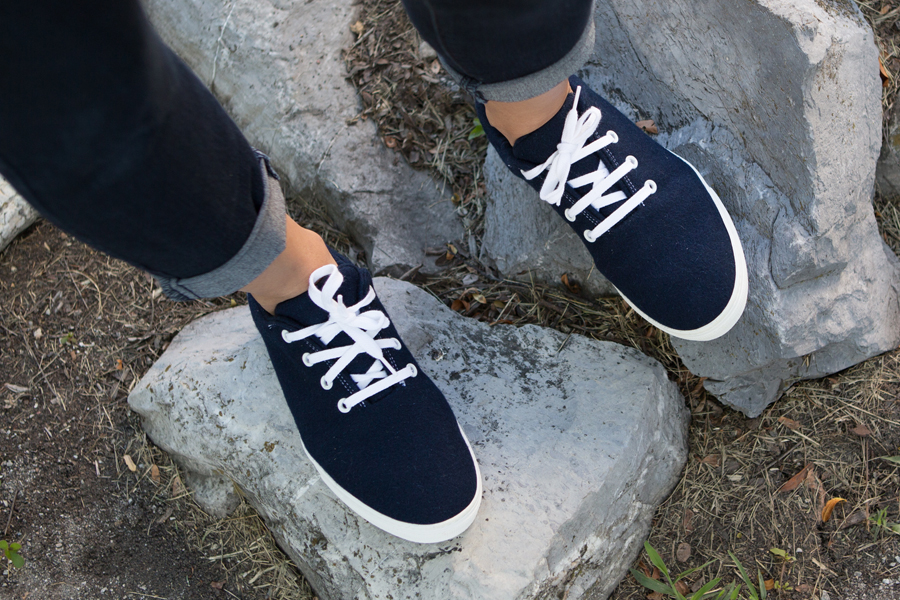 EASE OF CARE: Both the sneaker and urban wooler (with the insole) can be machine washed on the wool cycle with special wool detergent (see my recommendations) and air dried. Of course hand washing as always an option as well.
CONCLUSION:
Wool is antibacterial so the sneakers will not get any odor when worn without socks
Very durable as wool is seven times stronger than cotton
Extremely comfortable! Even for someone in their third trimester of pregnancy with flat feet
Naturally water repellent. They worked great in the early mornings when the grass is wet with dew, my feet stayed completely dry.
Returns/exchanges are free and accepted within 30 days of purchase if shoes are in like-new condition.
Available in the US only since September 2016. Also currently available in Australia, Canada, Russia, EU, and Switzerland
Links to purchase: